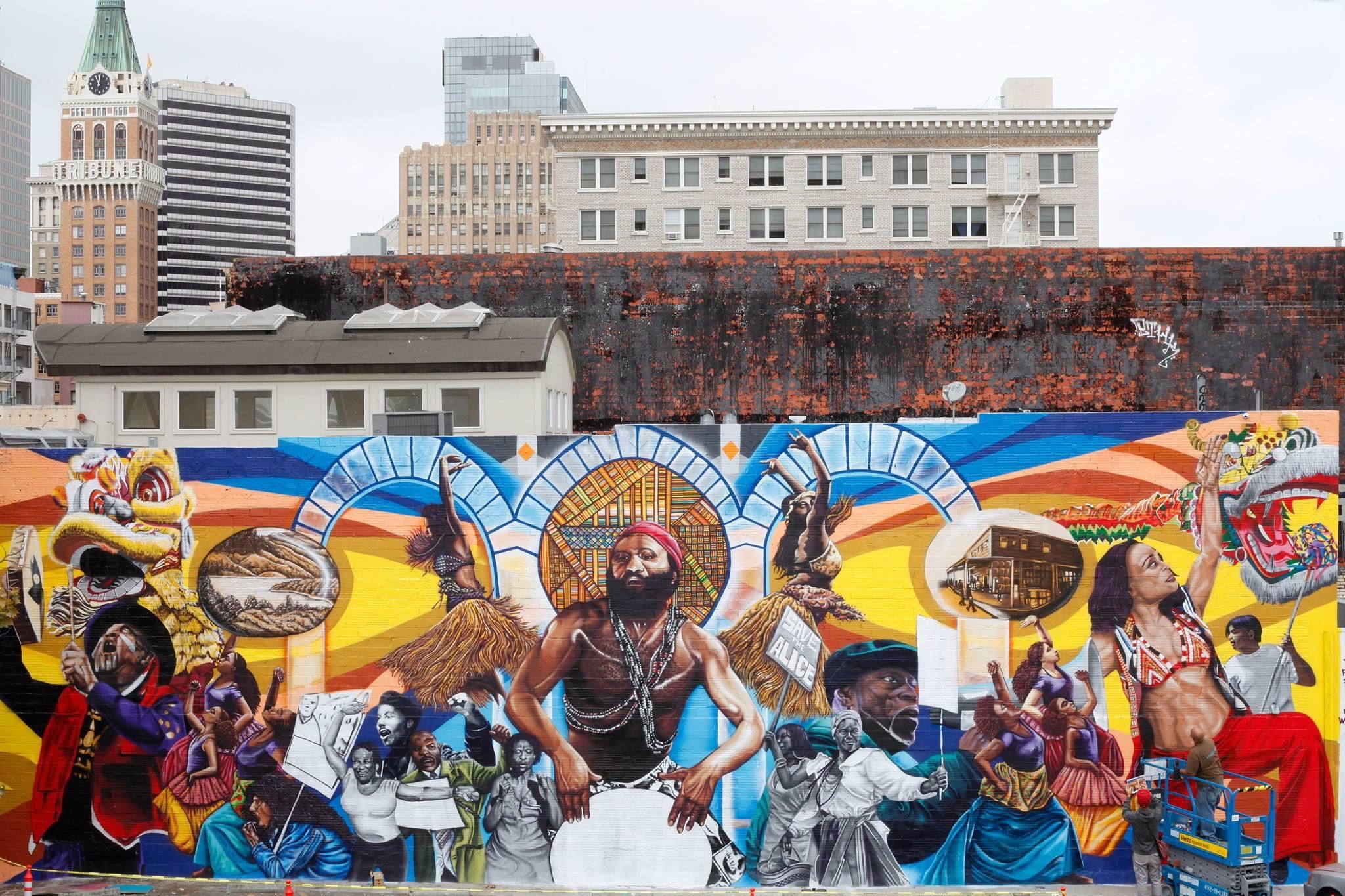 The Malonga Artist Collective 
The Malonga Casquelourd Center for the Arts
(formerly known as the Alice Arts Center) is a Community
of Individual Artist and Cultural Organizations.
Based in the Malonga Casquelourd Center for the Arts
Since 1993
1428 Alice St | Oakland, CA 94612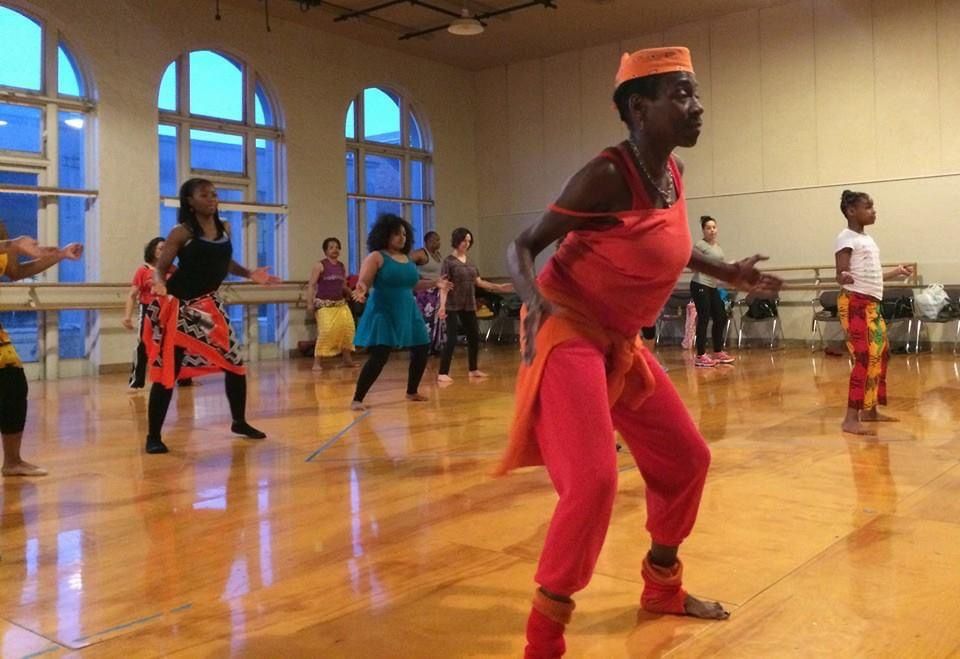 'We dance to make a difference' 
Leslie Carter,  Director African Queens
The African Queens Dance Company was founded in 1989 by Artistic Director/Choreographer Leslie Carter with the vision to produce great dancers and great young women who finished high school and go on to contribute to their communities.  For over two decades The Queens have performed professionally throughout the Bay Area and Asia - now preparing a new generation of dancers coming into the world. 
Email: africanqueensdance@gmail.com
Website: www.africanqueensdance.com
Phone: (510) 764 - DANC (3262)
Facebook: African Queens Dance Company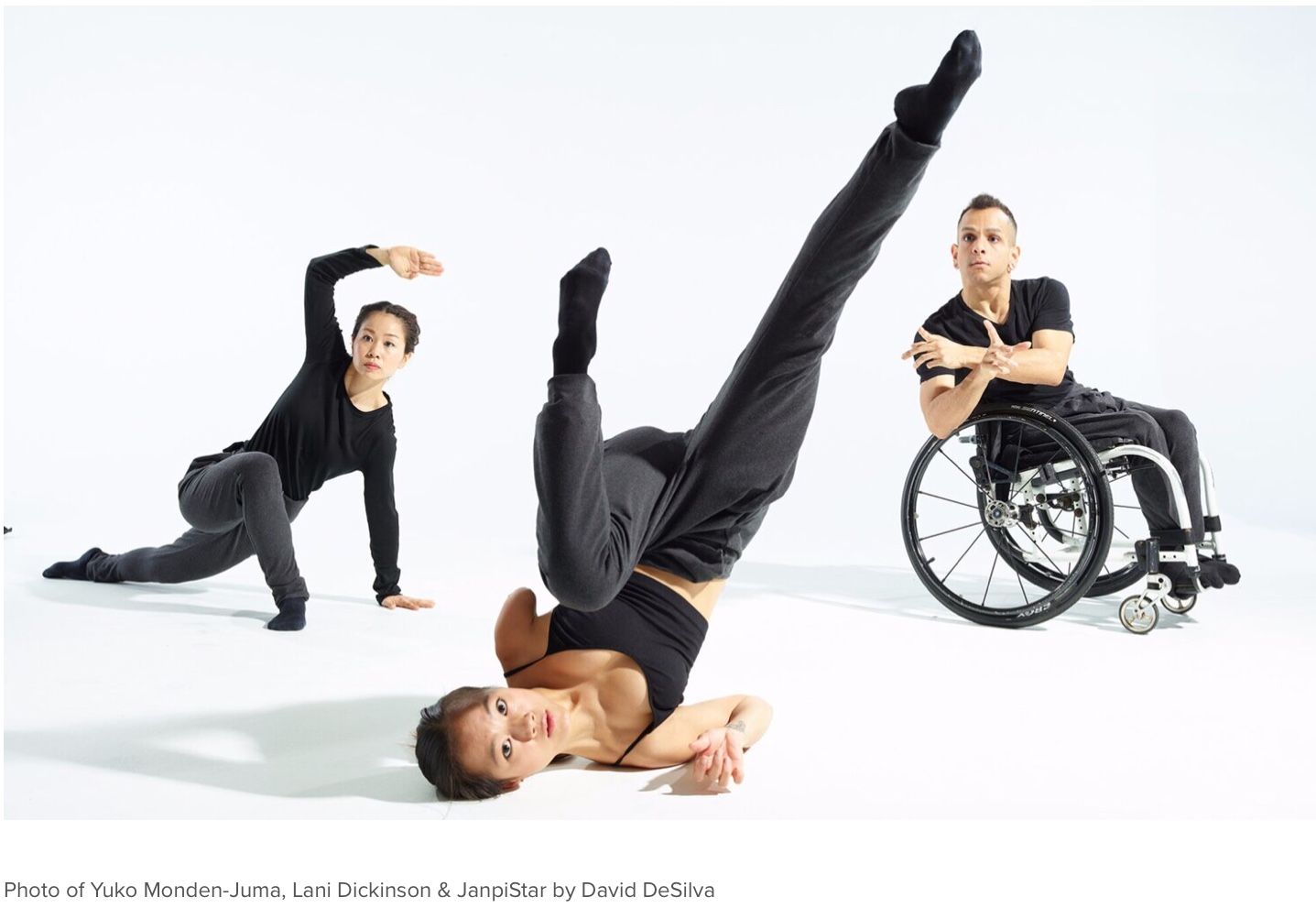 AXIS Dance Company
Founded in 1987, AXIS Dance Company exists
to redefine dance & disability.
Join us for our daily Company Classes Online– register here:
axisdance.org/company-classes-online
https://www.axisdance.org/workshops-online | (510) 625-0110 | info@axisdance.org
Instagram: @axisdanceco
Facebook: @axisdancecomp
Twitter: @AXISDanceCo
Youtube:  @AXISDanceComp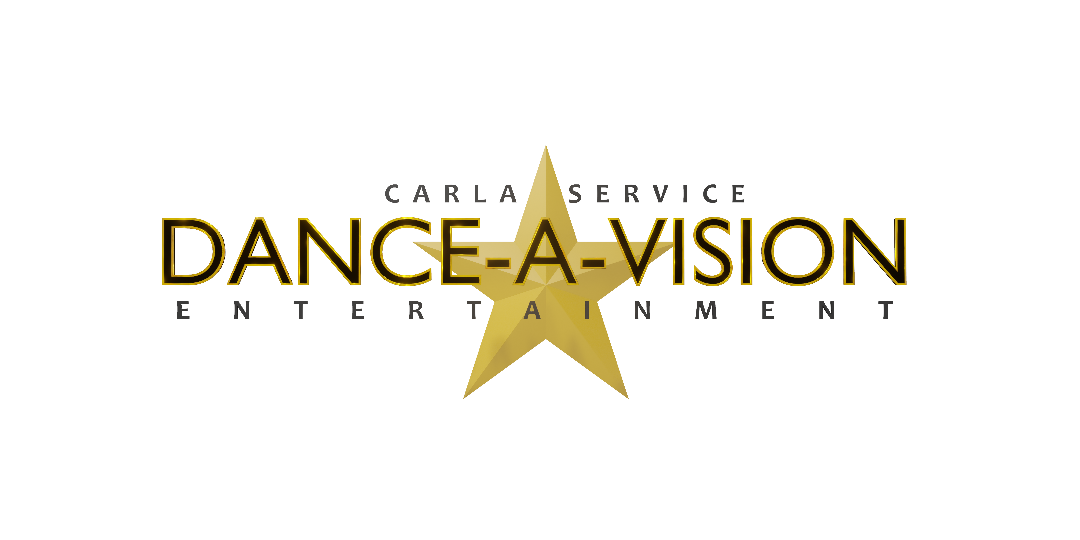 Dance-A-Vision Entertainment
Professional dance training/ choreography.
Providing performances for your needs.
Facebook: @Carla S Dancer
(510) 763-5180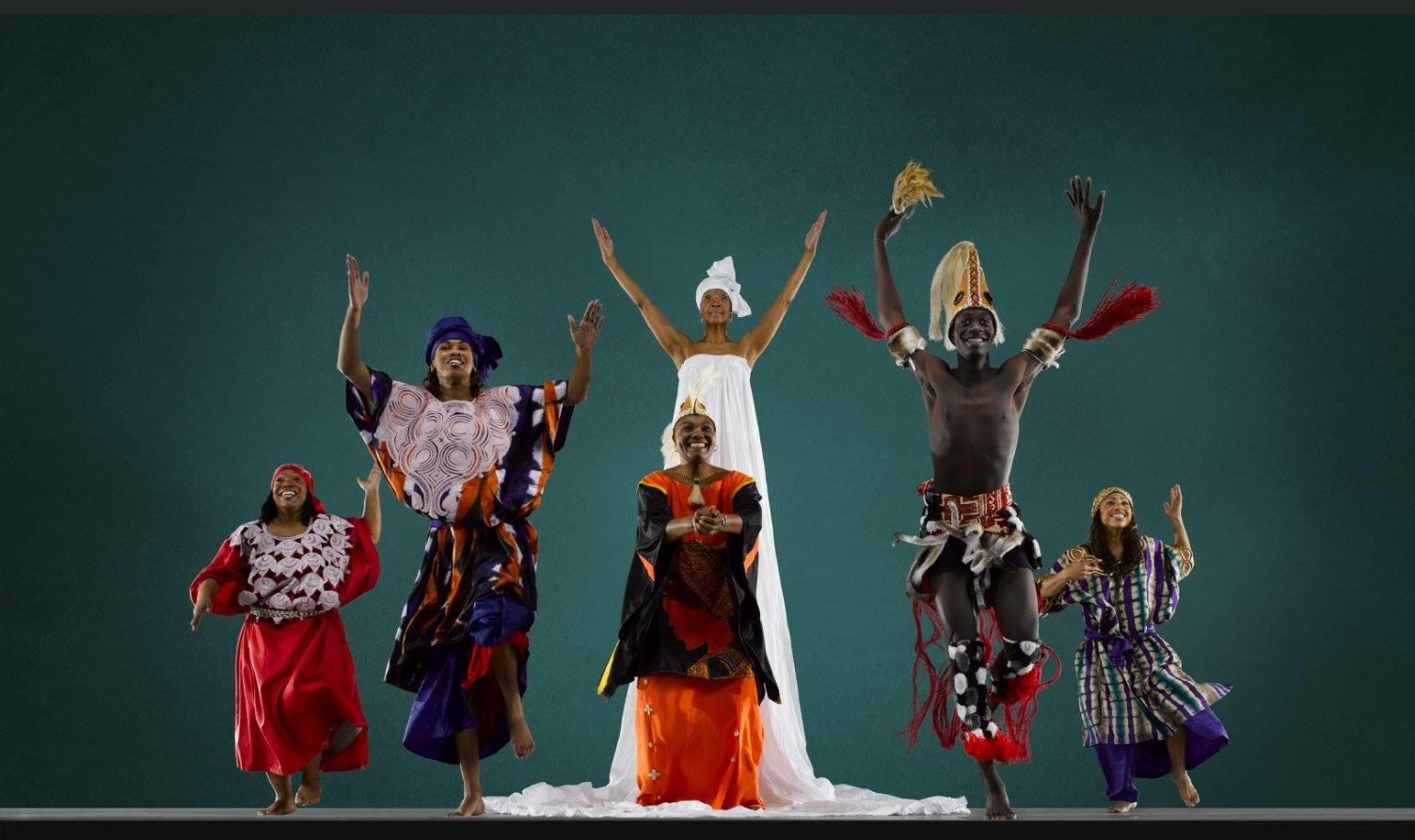 Diamano Coura West African Dance Company
"Those Who Bring The Message."  Senegalese Wolof Language
Established in 1975 by Dr. Zak Diouf and Artistic Director Naomi Washington, Diamano Coura is a cultural organization dedicated to preserving its rich Ancestral History through the education, and appreciation of traditional West African music, dance, theater, and culture. Diamano Coura  offers workshops/programs,  and performances for Adults & Youth.
www.diamano coura.org | (510) 459-2426  diamanocoura@gmail.com
 Instagram: @diamonocoura
 Facebook: @diamonocoura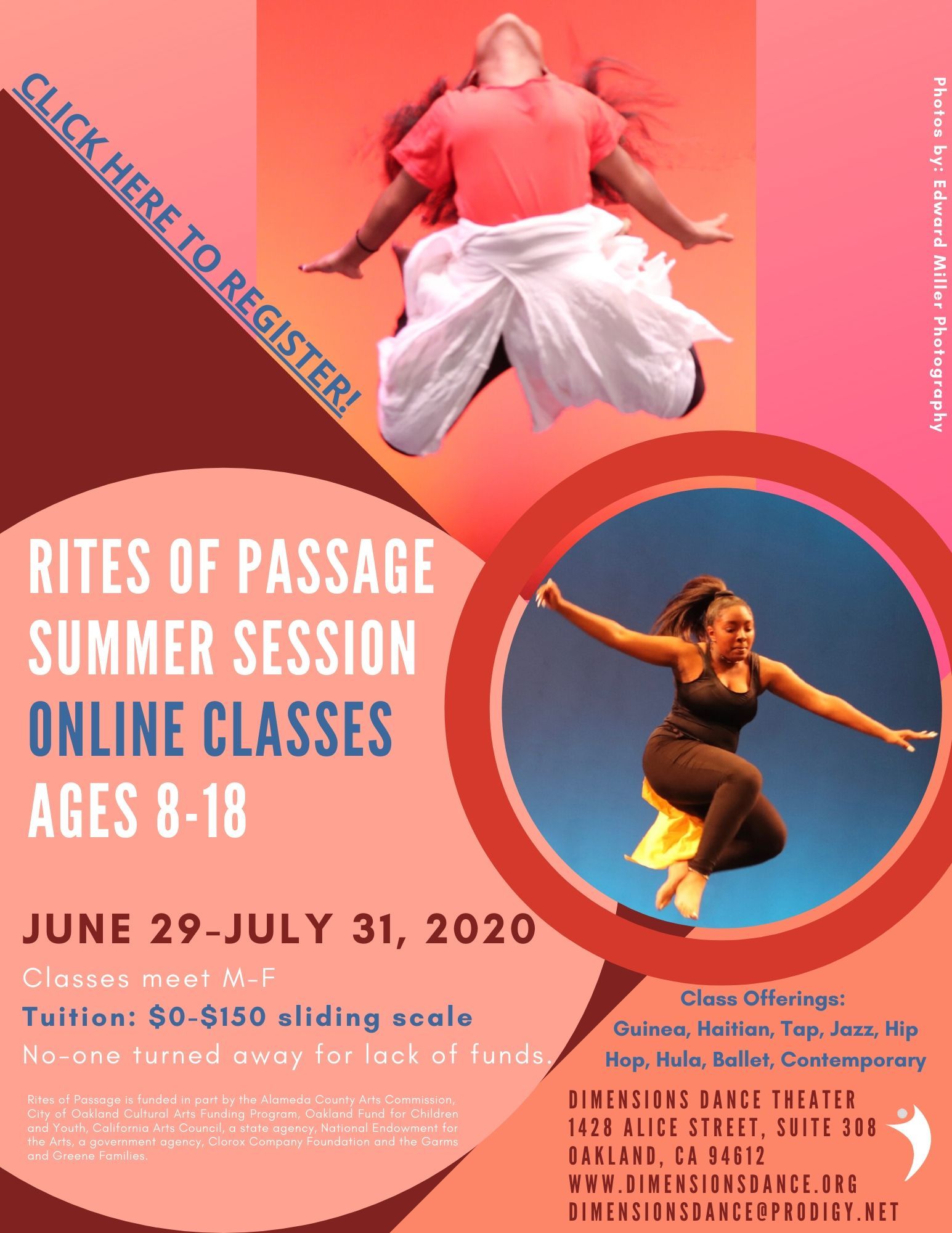 Dimensions Dance Theater is a dance company and school, established in 1972 with the mission is to create, perform, and teach dance that reflects the lives and historical experience of the African Diaspora. As one of the City's pre-eminent professional dance ensembles, we fulfill this mission through the presentation of traditional African dances and contemporary choreography drawn from African, jazz, and modern dance idioms.
Email: dimensionsdance@prodigy.net
Website: www.dimensionsdance.org
Event website: www.dimensionsdancetheater.weebly.com
Phone: 510 465-3363
Instagram:@dimensions1972
Facebook: @ddtoakland
Twitter: @dimensions1972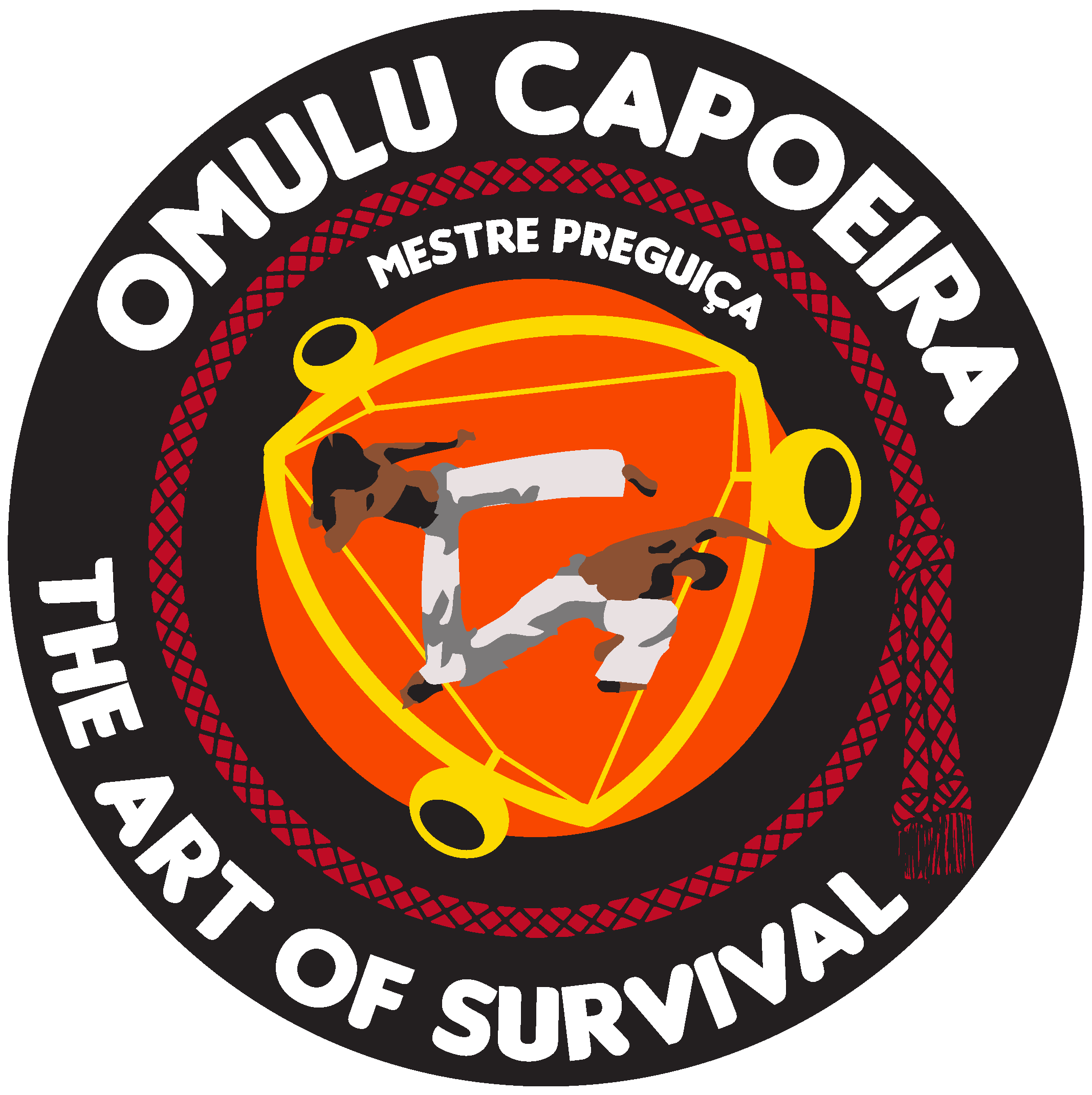 Omulu Capoeira Oakland | est. 1993 |
'The Art of Survival' Omulu Capoeira
Capoeira is an Afro-Brazilian martial art form that combines the elements of martial arts, dance, acrobatics, & music created by Afro-Brazilians at the beginning of the 16th century.
Now lead by Busca Hé,  Omulu Capoeira continues in the legacy of it's founder Mestre Carlos Aceituno, offering classes for adults and children.
Email: contactpage
(510)-921-2532